First Hypnosis session expect 1.5 hour includes intake & discussion
Past Life Regression Session 1 hour
Life Between Life 1.5 - 2 hour session
Guided Healing Sessions (non intrusive hands-on healing)
EFT - Emotional Freedom Technique Session (30 minutes to 1 hour)
All sessions $100 an hour/ $50 half hour. Pay in Person or via Paypal
All first-time clients half due in advance. 24-hour cancellation required. 
First time Clients Please Pay half in advance here to reserve your session  
---
Office Location - 141 South avenue, Fanwood New Jersey. Free parking in the back of the building. By Appointment only Please. For Phone Sessions you may pay before or after scheduling your appointment.
Phone Hypnotherapy $100
1 hour session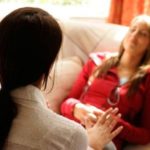 Phone Intuitive Coaching $50
30 minutes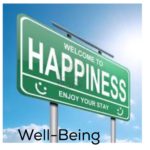 Phone Intuitive Coaching $100
1 hour session